China Truer IP – A Trip to Xiamen
On April 26, 2014, the World Intellectual Property Day, in order to thank to our employees' hard work and customers' trust and support, China Truer IP organized employees and customers to travel to the seaside city, Xiamen, which is reputed as a garden on the sea and a pearl at sea, for two days by taking the high-speed rail.
On Saturday morning, we went to North Shenzhen Station by a special car to take the high-speed rail. Sitting in the capacious and comfortable railway carriage, we were very happy and full of anticipation though it was raining heavily outside, and the journey was full of cheers and laughter.
After more than three hours, we arrived our destination, Xiamen.
Following a local guide, we went to South Putuo Temple, a famous millennial temple in southern Fujian, for Zen meditation and paying respect for Buddha in the afternoon. Then, we traveled to Huli Mountain Fort, Island Ring Road, and Zeng Cuo An Style Street to enjoy the natural beauty of Xiamen and taste unique local flavor snacks.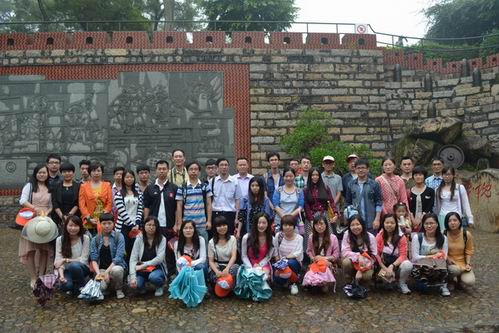 The next day we went to Gulangyu Island, a garden on the sea, and visited International Building Complex that has more than 20 countries' architectural styles, former British consulate, former German consulate, Gothic Cathedral, and Yu Park to fully enjoy the charming scenery of the Sea Garden.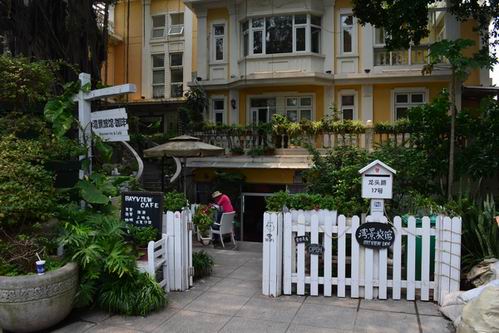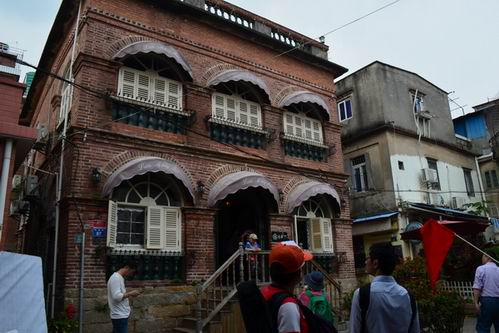 Through this trip, we relaxed ourselves, relieved our pressure, and got to know each other better.